Algorithmic Trading using
Expert Advisors and Indicators on Metatrader 4/5
Algorithmic Trading using
Expert Advisors and Indicators on Metatrader 4/5
Algorithmic Trading using
Expert Advisors and Indicators on Metatrader 4/5
Designed to meet your trading needs
Powerful trading robots and indicators right out of the box. See for yourself.
---
We build EAs using in-house technologies and tools like Matlab, Python and Excel. In the final stage, EA is passed through our machine learning module to avoid discrepancies before live trading.
Out of hundreds of ideas, only a few pass our robustness test. These ideas then sent to our developers for further evaluation.
Receive a guaranteed response within 24 hours (48 hours within weekends). Reach our Support Desk to get your questions answered.
If you are a manual trader, our indicators will help you with your technical analysis to make more informed trading decisions.


A large no. of our products are available for free. These free products will add significant value to your trading arsenal.
With a one time payment, you are entitled to get lifetime support and updates for the purchased products.
Traders Across the Globe using our Tools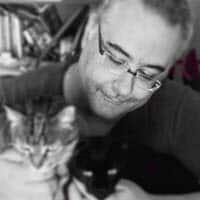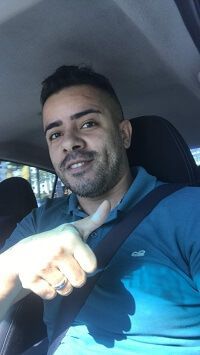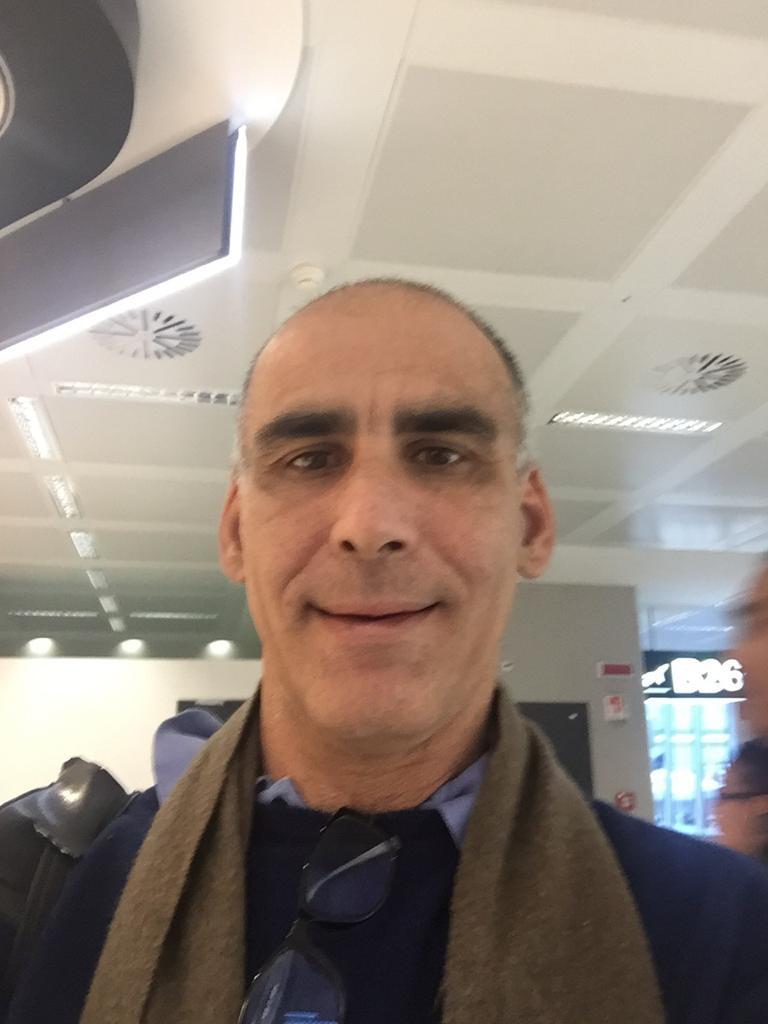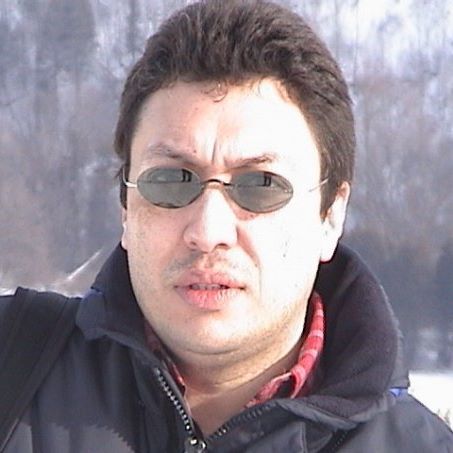 I purchased ACB Breakout Arrows, KT Pennant Pattern, and Asian Breakout indicator. I can genuinely guarantee that Keenbase products are excellent, simple, effective, and precise as snipers.
Keenbase low profile is a clear demonstration of their worthiness and seriousness. They are not like other vendors who create unnecessary hype and sell their software at astronomical prices. I am currently practicing with micro-lots on a demo account. The initial results are truly encouraging.
With the help of Keenbase products, my attitude has completely changed. I am more calm and trade with serenity. Your work is enormously valuable. Soon, I will purchase some more products to improve my trading arsenal further.
A final compliment goes to all Keenbase staff, who is always ready to respond with a quick and precise response. I sincerely wish the Keenbase team to receive millions of beautiful things, satisfaction, and success for all that you are giving to the traders. Thank you very much.
I am very happy with the ACB Breakout Arrows and ACB Trade Filter indicator. The combination provides excellent accuracy. The ACB system complements my monthly income and allows me to spend more time with my family at home.
You guys help many traders like me to have a better life in this challenging world. I send my greetings from the Dominican Republic.
Carlos Castellano
- Dominican Republic
Keenbase Trading is a serious company with superior products and fast assistance. So far, I am satisfied with all the products I've purchased. I've tried ACB Breakout Arrows, Mind the gap EA, and KT Bollinger Bands EA. Mainly, the ACB indicator is very useful.
Another great thing is that they strictly follow the market and update their free and premium products regularly. Carry on the excellent work!
The ACB Breakout Arrows and ACB Trade Filter are the perfect combinations. Keenbase provides indicators that help with decision making for all types of trader.
All of their products are equipped with mobile notifications. Now I can pay attention to other market events without any fear of missing out.
Thanks for the excellent and accurate indicators.
I highly recommend keenbase products to every systematic trader. A very good collection of different expert-advisors and indicators covering different strategies. Moreover they also offering some very useful free products. Also, if you buy some of the products, you will receive discount offers. I also like the concept of automated license management so that you can use the products on different computers and VPS.
After trying many indicators and expert advisors with little to no success, I finally gave a chance to Keenbase products. I've tested their EAs and indicators on multiple pairs and time-frames and found them absolutely brilliant, and their world-class support is the icing on the cake.
It feels like I finally reached the end of my quest in algorithmic trading. Don't think twice before grabbing their products. Lastly, I want to thank the entire Keebase team for providing new heights to my trading career.
Since I bought your products (ACB Breakout Arrows, ACB Trade Filter, ACB Breakout Arrows EA) I've become a successful trader. With your indicators and EAs, I make positive returns. A big thank you to the Keenbase Team.
Keenbase Trading products are great. They always help when making a trading decision, thank you guys.
Get started with a free download!