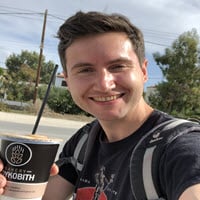 I purchased the Support and Resistance indicator a year ago, and still, every day, I am delighted how accurately it always indicates the entry and exit trading areas. It has significantly improved my success rate and makes me feel much more confident as a trader.
Keenbase´s outstanding support and service (highly professional, friendly, fast, and precise communication, always there…) are just as excellent as their products!
Considering their affordable prices, extraordinary service, and very well working products, makes them the best trading service partner, I have come across so far!