All Access Pass - Indicators
MT4 | MT5
Why Choose All Access Pass?
BIG SAVINGS: You get Flat
60% OFF
Our back-end infrastructure allows us to offer a discounted price when licenses are purchased in bulk. All-Access Pass provides access to our indicators at a 60% lower price compared to individual purchases.
Get
2x

Activations for each Indicator
For individual purchases, you get 5 activations for each product, while with All-Access Pass, you get 10 activations for each product. You will not run out of the activations for a long, long time.
Get Priority Support, including live chat and more.
Support tickets submitted by the All-Access Pass holders are treated with absolute higher priority. Most of the queries are resolved within the first 12-hours. If required, more comprehensive tech support will be provided using live chat and remote assistance.
What our Customers are Saying: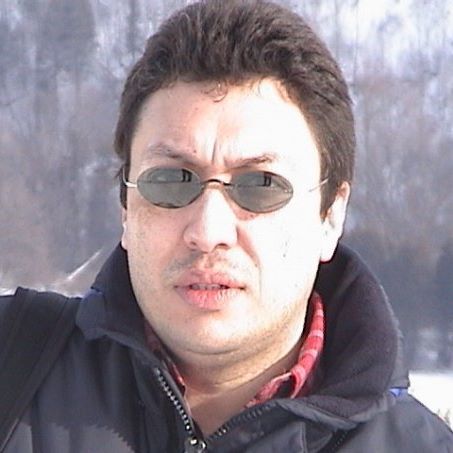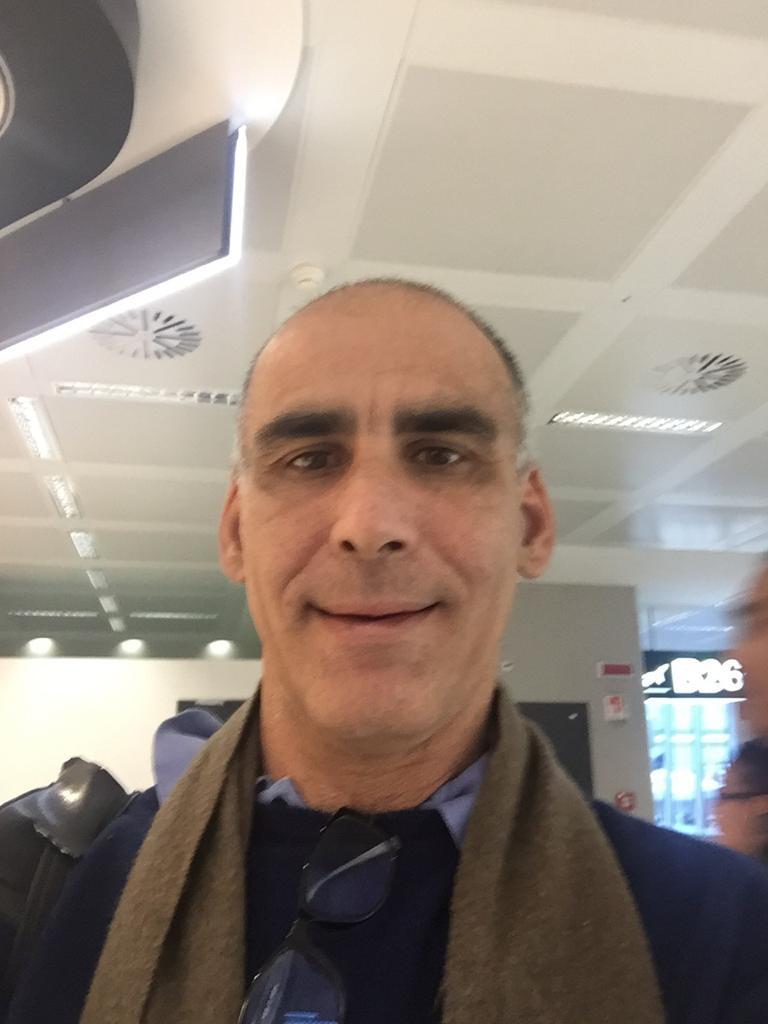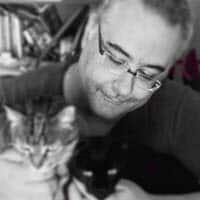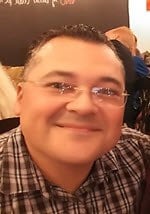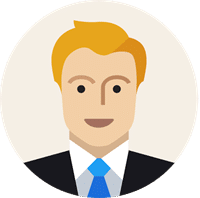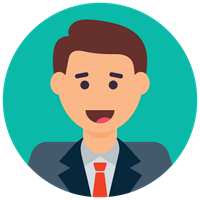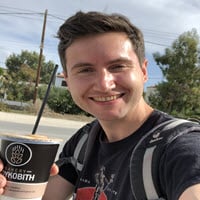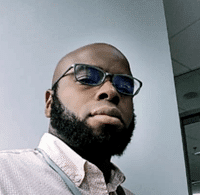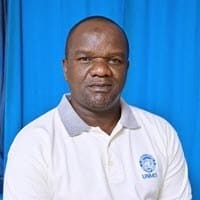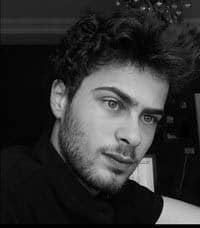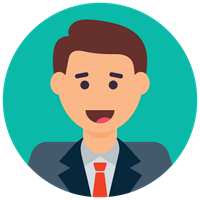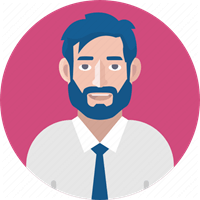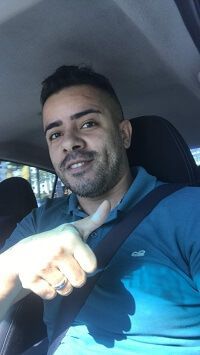 The ACB Breakout Arrows and ACB Trade Filter are the perfect combinations. Keenbase provides indicators that help with decision making for all types of trader.
All of their products are equipped with mobile notifications. Now I can pay attention to other market events without any fear of missing out.
Thanks for the excellent and accurate indicators.
Keenbase Trading is a serious company with superior products and fast assistance. So far, I am satisfied with all the products I've purchased. I've tried ACB Breakout Arrows, Mind the gap EA, and KT Bollinger Bands EA. Mainly, the ACB indicator is very useful.
Another great thing is that they strictly follow the market and update their free and premium products regularly. Carry on the excellent work!
I was introduced to Keenbase by a friend, and since then, I have used various products from keenbase.
The products developed by Keenbase are convenient and very effective. I like the support/resistance indicator, and Trend Trading Suite is unique, easy to use, and simple to follow. All Keenbase products are highly recommended.
Joseph Aderibigbe
- United Kingdom
Since I bought your products (ACB Breakout Arrows, ACB Trade Filter, ACB Breakout Arrows EA) I've become a successful trader. With your indicators and EAs, I make positive returns. A big thank you to the Keenbase Team.
After trying many indicators and expert advisors with little to no success, I finally gave a chance to Keenbase products. I've tested their EAs and indicators on multiple pairs and time-frames and found them absolutely brilliant, and their world-class support is the icing on the cake.
It feels like I finally reached the end of my quest in algorithmic trading. Don't think twice before grabbing their products. Lastly, I want to thank the entire Keebase team for providing new heights to my trading career.
I purchased ACB Breakout Arrows, KT Pennant Pattern, and Asian Breakout indicator. I can genuinely guarantee that Keenbase products are excellent, simple, effective, and precise as snipers.
Keenbase low profile is a clear demonstration of their worthiness and seriousness. They are not like other vendors who create unnecessary hype and sell their software at astronomical prices. I am currently practicing with micro-lots on a demo account. The initial results are truly encouraging.
With the help of Keenbase products, my attitude has completely changed. I am more calm and trade with serenity. Your work is enormously valuable. Soon, I will purchase some more products to improve my trading arsenal further.
A final compliment goes to all Keenbase staff, who is always ready to respond with a quick and precise response. I sincerely wish the Keenbase team to receive millions of beautiful things, satisfaction, and success for all that you are giving to the traders. Thank you very much.
I purchased London Breakout EA, Asian Breakout Indicator, and downloaded the Free Chop Zone & Ichimoku Kinko Hyo Indicators.
I have nothing but good things to say about Keenbase Trading. Their products are high quality in my opinion.
They also offer excellent customer service. All in all, I'm pleased with them, and I do plan on purchasing more products soon. I've made a wise decision by investing in their products.
Jose Zuniga
- United States
I've been contracting with Nitin to code my trading strategies since 2016. There wasn't anything that he couldn't code. Through Keenbase Trading, he offers a treasure trove of indicators and expert advisors for virtually anything that a user is looking for in their trading journey.
My experience has always been pleasant and professional with their customer support. If you use Metatrader, I highly recommend Keenbase Trading products to help you see and trade the markets better.
Keenbase Trading products are great. They always help when making a trading decision, thank you guys.
I purchased the Support and Resistance indicator a year ago, and still, every day, I am delighted how accurately it always indicates the entry and exit trading areas. It has significantly improved my success rate and makes me feel much more confident as a trader.
Keenbase´s outstanding support and service (highly professional, friendly, fast, and precise communication, always there…) are just as excellent as their products!
Considering their affordable prices, extraordinary service, and very well working products, makes them the best trading service partner, I have come across so far!
I've tried many different indicators and expert advisors during my trading journey. I recently came across Keenbase products after finding there fantastic free metatrader indicators, which can help you a lot depending on your trading style.
They cater to all types of trading strategies. After trying out many of the free indicators, which are very well done, I knew the premium indicators would be worth the value.
I recommend ACB Breakout Arrows Indicator if you're looking for breakouts in the market. Also, KT Trend Trading Suite Indicator if you're looking to trade with the trend.
Lastly, the support team at Keenbase has been outstanding in their response times and very helpful.
Robert Nichols
- Singapore
Keenbase premium products are fantastic - the best complete package guaranteed for trading. My trading profit is now consistent. I'm delighted with the professional and responsive support around the clock. Thank you guys, and keep up the excellent work.
No fake promises by Keenbase. Their products really help to read the market and see the forming patterns precisely. My trading skills have improved a lot. Thank you.
I highly recommend keenbase products to every systematic trader. A very good collection of different expert-advisors and indicators covering different strategies. Moreover they also offering some very useful free products. Also, if you buy some of the products, you will receive discount offers. I also like the concept of automated license management so that you can use the products on different computers and VPS.
I've purchased several Keenbase products, including the ACB Breakout Arrows Indicator, ACB EA, and the Trend Trading Suite. The indicators have been beneficial in providing a clear picture of the direction and strength of the trend and clearly defined entry and exit points. I am new to automated trading and have had much to learn.
The support team at Keenbase has been outstanding in their response times and comprehensive answers to all of my questions.
Richard Booth
- Australia
I am very happy with the ACB Breakout Arrows and ACB Trade Filter indicator. The combination provides excellent accuracy. The ACB system complements my monthly income and allows me to spend more time with my family at home.
You guys help many traders like me to have a better life in this challenging world. I send my greetings from the Dominican Republic.
Carlos Castellano
- Dominican Republic
Level Up Your Trading Today!
Life Time Access with 2xActivations
---
---
Total Price -

$

1,425
All Access Pass -

$

570
FAQs
What is
2x

Activations? How many activations will I get exactly?
For individual purchases, you get 5 activations for each indicator. With All-Access Pass, you will get 10 activations for each indicator i.e., 2xActivations compared to the individual purchase.
Can I purchase individual indicators?
Absolutely. If you see that the All-Access Pass doesn't fit your needs or perhaps you'd like to add some specific indicators to your collection, you can purchase individual indicators that meet your needs.
Do I have to pay extra for support?
All-Access pass already comes with premium support. You can submit a support ticket at any time. Tickets submitted by the All-Access Pass holders are treated with absolute higher priority.
Does it provide access to the indicators for both MT4 & MT5?
No. You'll have the option to select your preferred platform between the MT4 & MT5. It's not possible to change the platform selection after the purchase, so please make your selection carefully.
The Indicators published in future will be covered in my purchase?
No. You'll get access to the indicators covered in the above list at the time of your purchase. When a publish a new premium indicator, we also increase the price of All Access Pass accordingly.
Can I request a refund if it doesn't fit my needs?
Refunds or returns are not facilitated. Our 15-Days Exchange Policy is also not applicable to the purchase of All-Access Pass. View full terms and conditions.


© Keenbase Trading. All rights Reserved